OFF-ROAD LIVE! Every Monday Nite 4PM WEST 7PM EAST
TIJUANA DESERT CHALLENGE ANNOUNCED!
September 21-24, 2017 Replaces Rosarito Event!
Why? Because Roger is a corporate welfare junkie.
Will Tijuana be another SCORE-Roger Norman joke?

Monday Night, July 24 4PM LIVE!

"Tijuana-Desert Challenge", the classic SCORE oxymoron, the Complete Perspective! To be held the same weekend as BITD Silver State (First Announced HERE on our show) and MORE Lucerne 300 (OFF-ROAD LIVE! Local USA Race Event) Tijuana Contingency Downtown Avenida Revolution; San Ysidro crossing closes September 23 at 3AM until Noon September 25; The final part of the construction and expansion of the official vehicle and pedestrian crossing into Tijuana from the USA.


LIVE! Every Monday
HERE at 4PM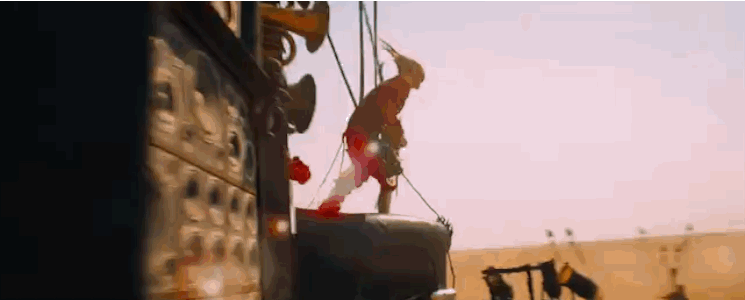 UPDATED! DEATH RACES SUNDAY PAPER SPECIAL! CLICK HERE
NEW! CLICK HERE LIVE! Show File Monday 4PM
!
"Back in the days when I worked at National Speed Sport News, Chris Economaki told me that in the 1940s and '50s, it was a given that there would be at least one fatality every week at a racetrack somewhere in America. It's mind-boggling to think that drivers regularly getting killed was the norm".
Now at SCORE-International, one person dies at EVERY race event!*
(*Current average [racer & spectator deaths] under current SCORE-International owner, Roger Norman)
***