FREE BRICKYARD 400 TRACKPASS!
CLICK HERE FOR YOUR EXCLUSIVE BAJA RACING NEWS.COM FANGUIDE FOR THIS WEEKEND AT THE BRICKYARD 400 2009 Centennial Race!
CLICK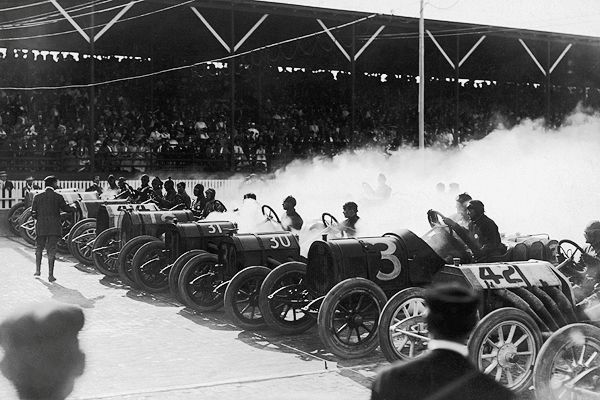 HERE FOR MORE VIDEOS AND
STORIES ON THIS WEEKENDS EVENTS
CLICK HERE FOR MORE INFO ON THE FAILURE OF GOODYEAR
TIRES LAST YEAR
MORE INFO ON GOODYEAR TIRE FAILURES
Great racing trivia...what was the longest green flag during the 2008 Indy goodyear debacle? Only 13 laps!
From Yesterday: "
Although no driver ran a full fuel run, which is about 34 laps, on the same set of tires, according to Goodyear's Greg Stucker they were able to run up to 27 consecutive laps on a single set during
Friday's opening practice session with Dale Earnhardt Jr.
"
TORC & USAC Stomp LOORS! Racing Fans Best Bet is the USAC Coverage
Before INDY, before DAYTONA, there was the Lakeside California Track, near San Diego. CLICK HERE FOR THE STORY
Stay tuned to Off-Road 1.com for more 100 OFF ROAD YEARS