BAJA RACING NEWS.COM LIVE from Baja California, Mexico. BAJA RACECASTS & NEWS. The #1 Internet Source of Baja racing info, online & real-time race results LIVE! The wild life of the racers-pilots, teams and fans who love Off Road Desert Racing-Baja Racing! Offroad trucks, tires, engines, tools & new offroad gear. Exclusive inside off-road racing dirt! EXCLUSIVE RACING PICS VIDS and stories, the most dangerous & notorious racing in the world! The New Death Races, LIVE!
Thursday, July 09, 2015
OFF-ROAD LIVE!***July 6, 2015
CLICK HERE FOR THE INSANE FURY ROAD COVERAGE!
OFF-ROAD LIVE EXCLUSIVE! CLICK HERE!
CLICK HERE FOR THE SHOW! HERE!
MONSTER Mike Reporting ON THE BEACH in San Diego CALI!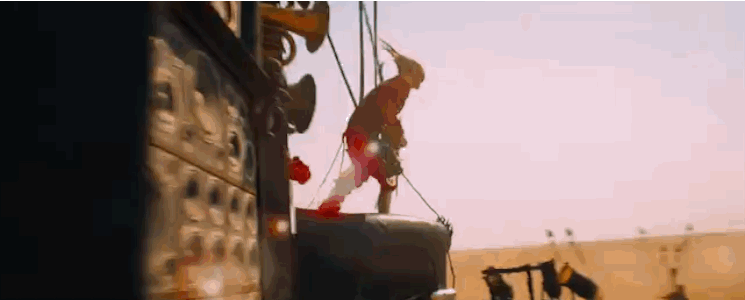 LIVE! Desert Tower Studio HERE!
Posted by

black e media
at 8:19 AM