The massive Galaxia de la Baja of Rene Aguirre and Krysten Laine. It's a 1964 Ford Galaxie set up for off-road racing. "How could I say no when their entry photo showed the car upside down in a ditch," asked Galbraith. The rig has competed in the San Jose 250 in Baja South and is fully sorted out for desert-stomping, with giant Bilstein shocks, CABO 500 Tires and full roll cage. What's it like to race it full tilt in the desert? "It's kind of hair ball, but it's fun," said Aguirre.
OFF-ROAD LIVE EXCLUSIVE! CLICK HERE!
*McNeil Racings built Class7S/7100 takes first place at Vegas To Reno
*Pete Sohren drives into a ditch, admits he can't drive!
*Matt Martelli & Cameron Steele call for lower racer counts and higher entry fees! "There are too many racers at events now!"
*Race without 'Merican A-Holes telling you what to do! In Cabo!
CABO500.com This October!
CLICK HERE
CLICK HERE FOR THE
LAST SHOW! HERE!
MONSTER Mike Reporting ON THE BEACH in San Diego CALI!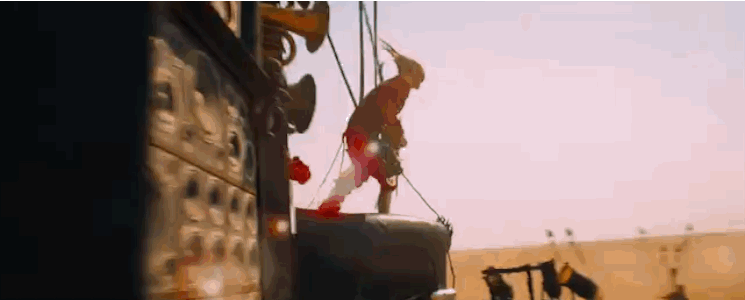 ON THE BEACH LIVE! AFTER
NEVADA ANYTHING WILL DO!