OFF-ROAD LIVE EXCLUSIVE! CLICK HERE!
CLICK HERE TONIGHTS SHOW! HERE!
4PM TODAY! MONSTER Mike LIVE! ON THE BEACH in CALI!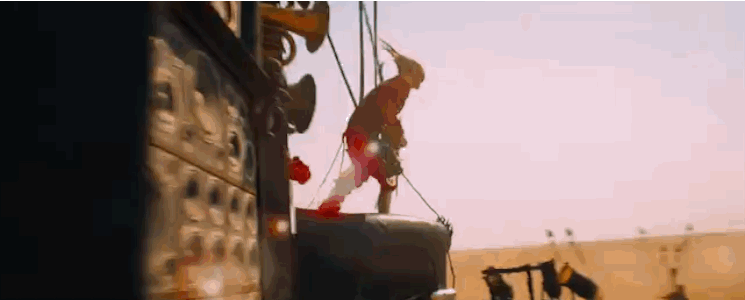 LIVE!

Every Monday Night 4PM

HERE!
RUMOR MILL FROM ENSENADA SEZ: SCORE BAILS ON USA! 2 MORE MEX EVENTS

Roger Norman Sez:


"For sure there will be the 250, 500 and 1000, Everything else is not ready to announce"
Rumor mill from Ensenada tells of a new SCORE Rosarito 200! Who has the rights to the name? Another Baja Sur event, which differs from the originally announced racing plans of every other year! No USA events?
In a local radio interview, Marty Coyne sez: "SCORE may NOT come back to Imperial Valley in 2016".
Who will continue the great tradition of Desert Off-Road Racing in the Imperial Valley, if SCORE bails on the good people of El Centro and the County of Imperial? All of the alternatives will be discussed in our September 7 online-LIVE Show.
We will discuss the entire impact of the rumor, before SCORE puts out the press release. LIVE! ON THE BEACH From Cali, in San Diego! Monday 4PM Tight
The Fans Ride Chavo Sanchez in Southern Baja this weekend is the start of the new movement in Off-Road recreation, here in the West. No 'professional' 'organizers', no douchebag 'pro' racers. Just good times. A good-natured competition, friends and family.
The so-called corrupt sanctions in Southern Baja have already been thrown out. The next to feel the sting of the "Freedom Movement" in Off-Road Recreation and Racing are the Americans.
"For Those Who Own It" OFF-ROAD LIVE!