FIA SAFETY COMMITTEE MOVING ON WORLD WIDE EVENT-SPECTATOR STANDARDS...
CLICK HERE UPDATED NOW!
DEATH TOLL RISES TO 7 (SEVEN)! FIA MEETS
BULLETIN!!! SIX PEOPLE KILLED! RALLY IN
SPAIN TURNS
HORROR SHOW-
CLICK HERE!
OFF-ROAD LIVE! EVERY Monday, 4PM HERE!
CLICK HERE LASTSHOW
WE ARE LIVE! ON THE BEACH in CALI! SUMMER '15! Join Us!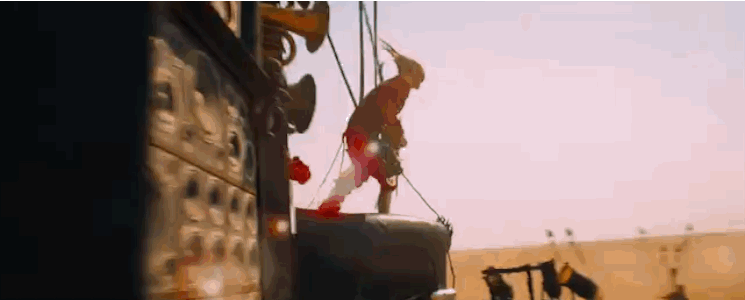 LIVE!

Every Monday Night 4PM

HERE!
DAKAR DRIVE! NEW SAN DIEGO BASED DRIVE WILL TRAIN FOR 2017 MEX-USA EVENT

Marc Coma Sez:


"DAKAR is coming to Mexico! USA will be used for training, racers looking forward to American hospitality!"
DAKAR official organization says their international event will show the world the great driving experiences in the republic. DAKAR Officials have been quietly working behind the scenes in Mexico City, to secure permanent facility to house DAKAR events. The goal is to replace SCORE and any other 'international' competitors.
OFF-ROAD LIVE! Drive coverage begins in December.
The so-called corrupt sanctions in Southern Baja have already been thrown out. The next to feel the sting of the "Freedom Movement" in Off-Road Recreation and Racing are the Americans.
"For Those Who Own It"

,

OFF-ROAD LIVE!