OFF-ROAD LIVE! EVERY Monday, 4PM HERE!
CLICK HERE LASTSHOW
WE ARE LIVE! ON THE BEACH in CALI! SUMMER '15! Join Us!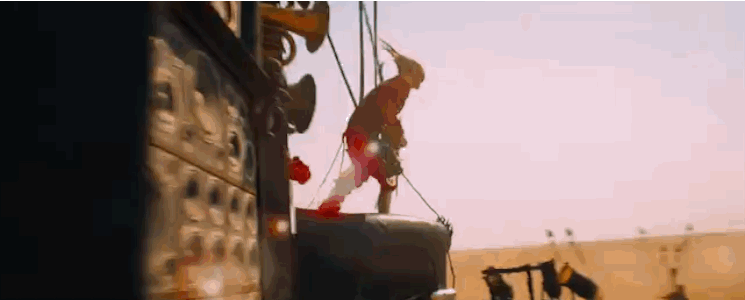 LIVE!

Every Monday Night 4PM

HERE!

CABO 500 Announces NEW SUPPORT! NEW GLOBAL SPONSORS ARE LOOKING FORWARD TO OCTOBER

Mayor of Los Cabos Sez:


"The CABO Race in October will be the biggest motorsports event in the history of Baja Mexico! International travelers will be receiving World Class accommodations!"
Cabo's Biggest Rock'N'Roll Festival closely schedules its blow-out every year with the motorsports events of the CABO 500. The Los Cabos Convention and Visitors Bureau is taking care of the International visitors to Cabo for the annual October festivities. The motorsports event is over ten years running, with the largest field of adventurers in this years Safari's!
"For Those Who Own It"

,

OFF-ROAD LIVE!